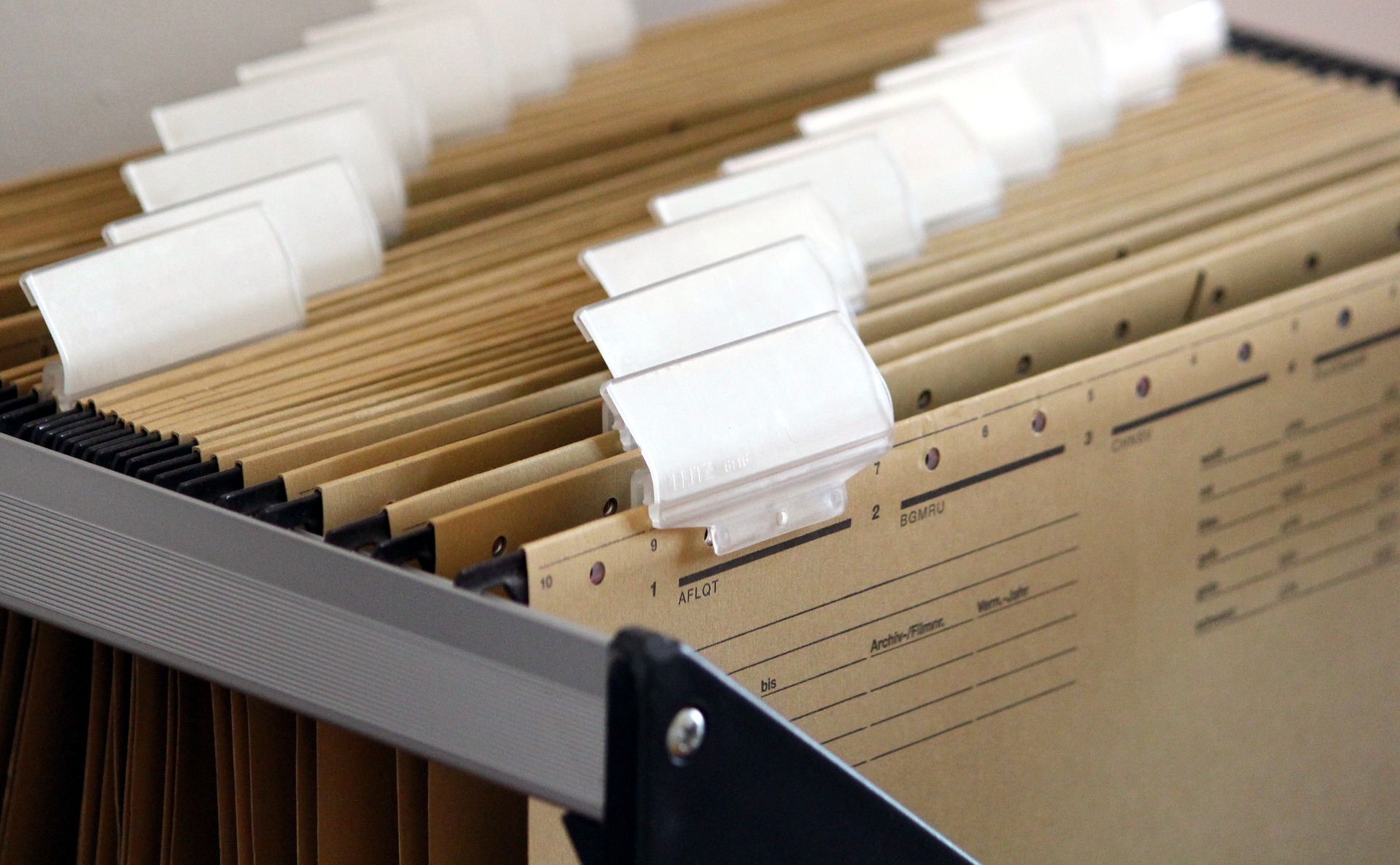 Proyecto Luz helps clients obtain,manage and better understand their medications, appointments, and benefits.
Medical Case Management
Our medical case aid provides a range of client-centered activities focused on improving healthy outcomes, improving access to necessary medical treatments and retaining clients in care. Our medical case managers regularly collaborate with other specialty care providers.
Non-Medical Case Management
Non-medical case managers focus on easing entry to services and provide personal assistance in accessing medical, social, community, legal, financial and other needed resources.
Service Synergy
Nueva Luz case managers work internally with out own housing, nutrition and legal departments to ensure our clients receive the appropriate care and consultation. Additionally, our staff will make outside referrals when necessary.

Nueva Luz has also partnered with the wonderful people at Ursuline Piazza to retain clients in case management, and correlate appointments.
Client Confidentiality
Client confidentiality is of upmost importance to Nueva Luz. Our case managers promise to always respect a clients right to privacy.
Coffee and Conversations
Join us quarterly to provide feedback on how we can improve our service. These conversations are critical for our mission.
August 30, 2019; November 20, 2019; and February 28, 2020. Contact NLURC at (216) 651 - 8236 or mdougherty@nlurc.org for more information.